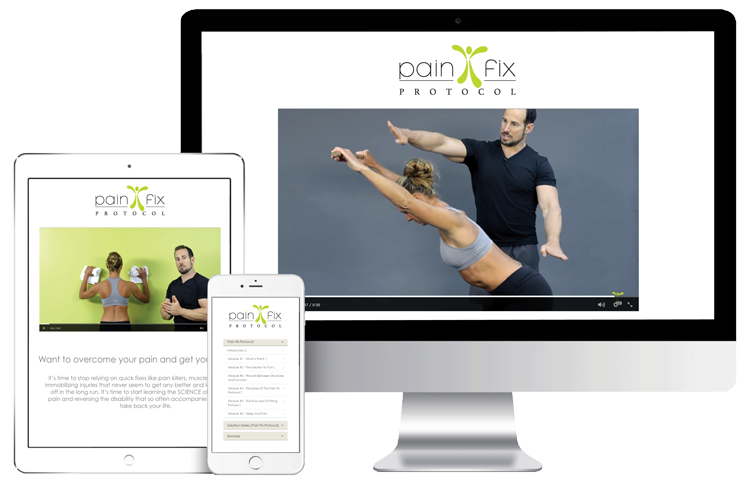 Thank you for signing up for the Pain Fix Secrets Webinar!
This webinar is happening live at 12:00pm Eastern Time Saturday August 28th.
Your webinar access link will arrive by email within 5 minutes of signing up. Be sure to check your spam folder if you don't see it.
Be sure to mark your calendars! You DO NOT want to miss this!